Startup Talks, Incubator, Education
Make IT in Oradea is a non-profit initiative developed by several local technology and IT companies together with the local administration. The organization's main goal is to foster the local technology ecosystem, therefore it aims to create an environment that encourages innovation, entrepreneurship and new technology development in Oradea. Make IT in Oradea aims to attract and retain talent, stimulate economic growth and position the city as a centre for technology and innovation.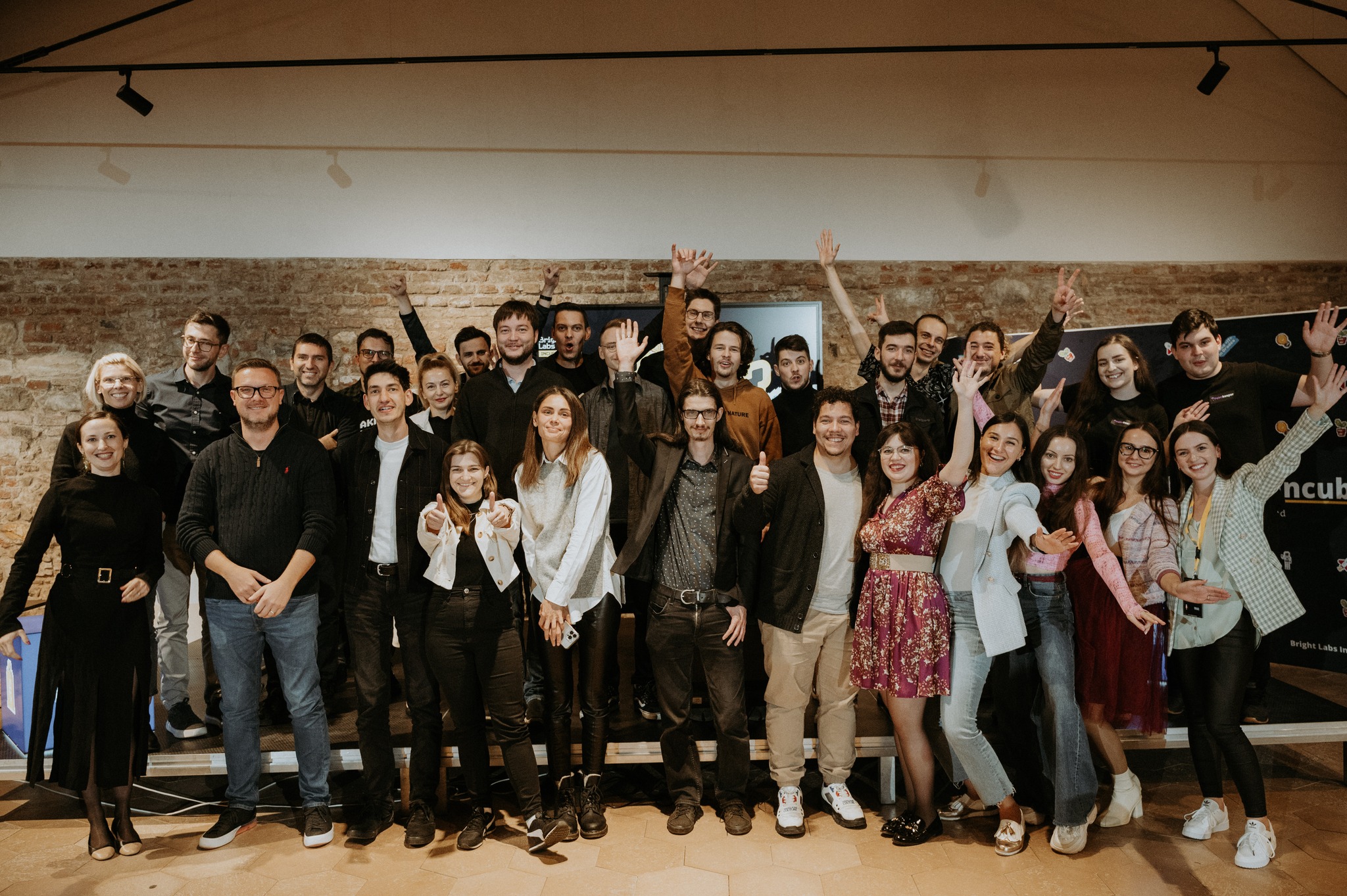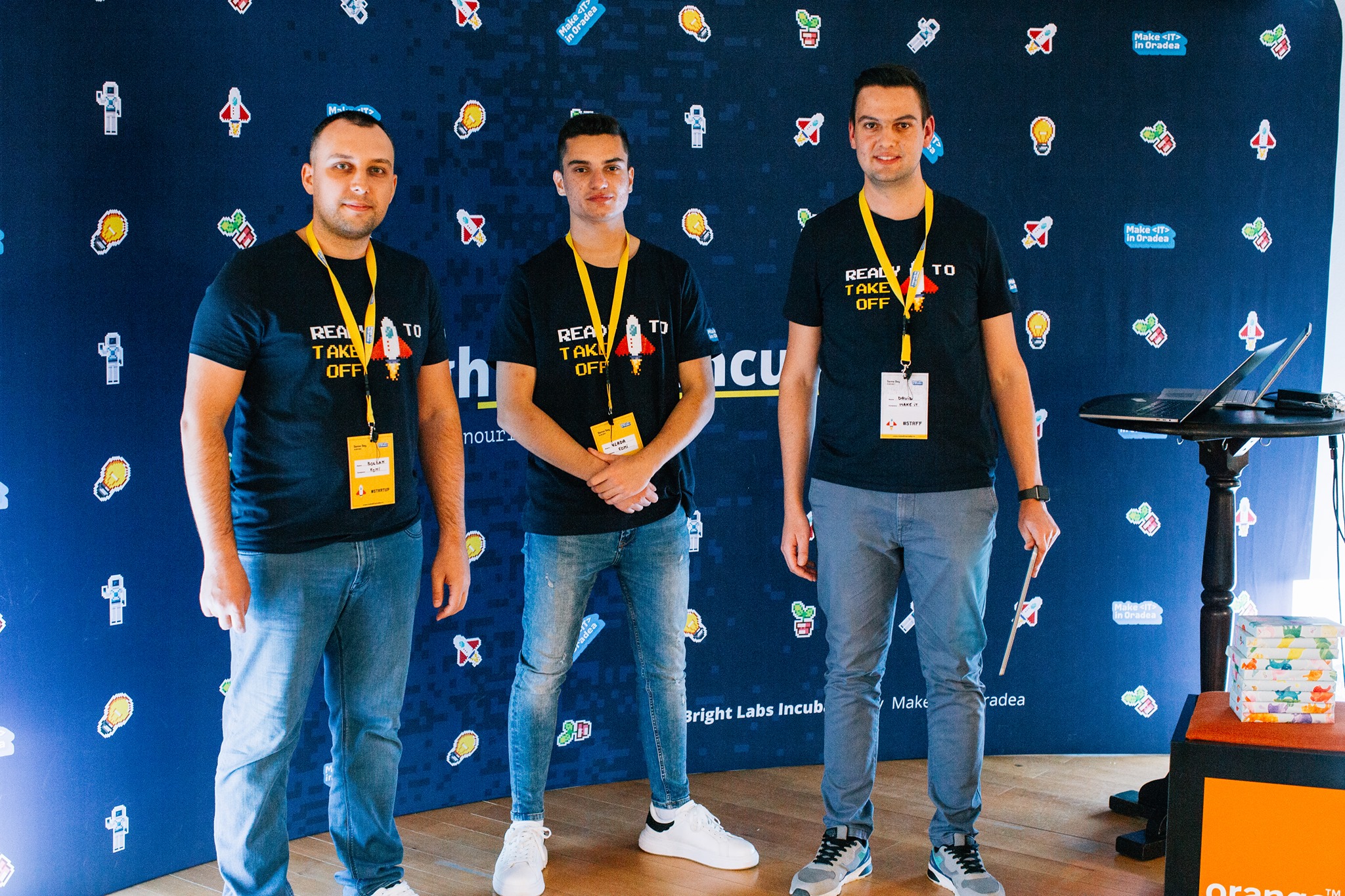 Make IT in Oradea operates on the basis of three key pillars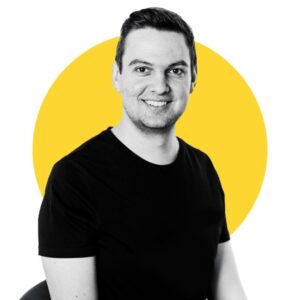 David Achim
Executive Director - Make IT in Oradea
Mentoring and funding for technology start-ups: The organisation provides mentoring and financial support programmes for start-ups in the region. This support can include: guidance from experienced professionals, access to networks and resources, and funding opportunities.
Scholarships for high school and university students pursuing a technology curriculum: Make IT in Oradea recognizes the importance of investing in the next generation of technology professionals. The organization offers scholarships to high school and university students pursuing a technology curriculum. By supporting their education and development, the initiative aims to cultivate a skilled workforce and encourage talented young people to pursue careers in the technology sector.
Make IT in Oradea supports the creation of a favourable environment for IT&C companies. One of the ways it does this is by promoting tax incentives for office buildings that house such companies. These incentives may include reduced tax rates or other financial benefits.
Through its activities and initiatives, Make IT in Oradea strengthens the local tech community and contributes to the development and promotes the city of Oradea in the field.