How can technology and excellence in healthcare contribute to attracting talent and new companies to Oradea?
The city of Oradea, known for its architectural beauty and cultural richness, has also made significant progress in recent years in the fields of technology and medicine. This development not only benefits residents, but also companies and talent considering locating here. But how can advanced technology and medical excellence be attractive to them?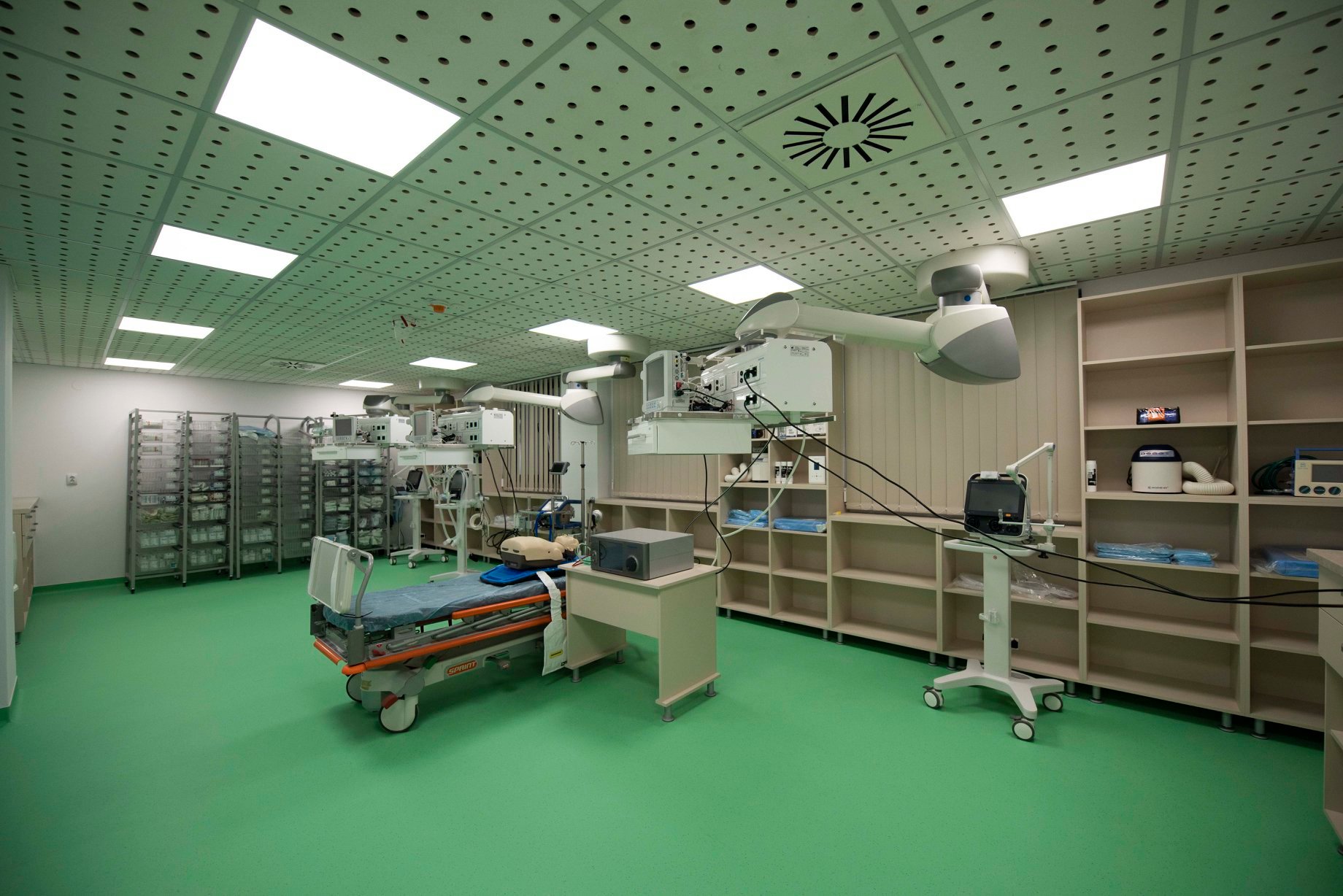 Quality of Life, Prevention and Rapid Intervention:
Cutting-edge medical technology allows diseases to be diagnosed quickly and accurately, which means more effective treatments and shorter recovery times. This can be a deciding factor for many professionals who care about personal health and well-being. A city that invests in technology and medical excellence strengthens its image, making it more attractive to companies that want to be associated with progress and innovation. In conclusion, in an era where health and technology are becoming increasingly interconnected, Oradea is positioning itself strategically by combining these two areas to attract both individual talent and innovative companies. As the city continues to grow and evolve, these investments will prove essential to its future.
Oradea Hospital: First medical transport by drone: biological samples delivered from the hospital directly to the laboratory.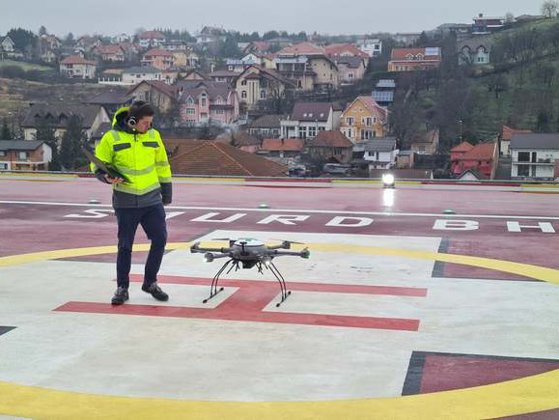 Oradea County Hospital has introduced an innovation in the medical system: the use of the X 11 model drone to transport medical samples. This drone has the ability to take off with a weight of up to 11 kg and can carry a 3 kg payload. Equipped with multiple engines, it is ideal for short-distance journeys in urban environments and reaches speeds of up to 40 km/h.
This initiative, which benefits both the County Emergency Hospital of Oradea in all its locations and the city of Oradea, aims to optimize the costs of medical services. In addition, the project aims to create a sustainable transport system in congested urban areas and over medium distances, using drones as the main means of transport.