Oradea, one of the most prosperous cities in Romania, has undergone a significant transformation in recent years in terms of its workforce structure. Recent developments in the economic sphere, combined with the proactive vision of the local administration and its strategic accessibility, have made Oradea an important hub for various fields of activity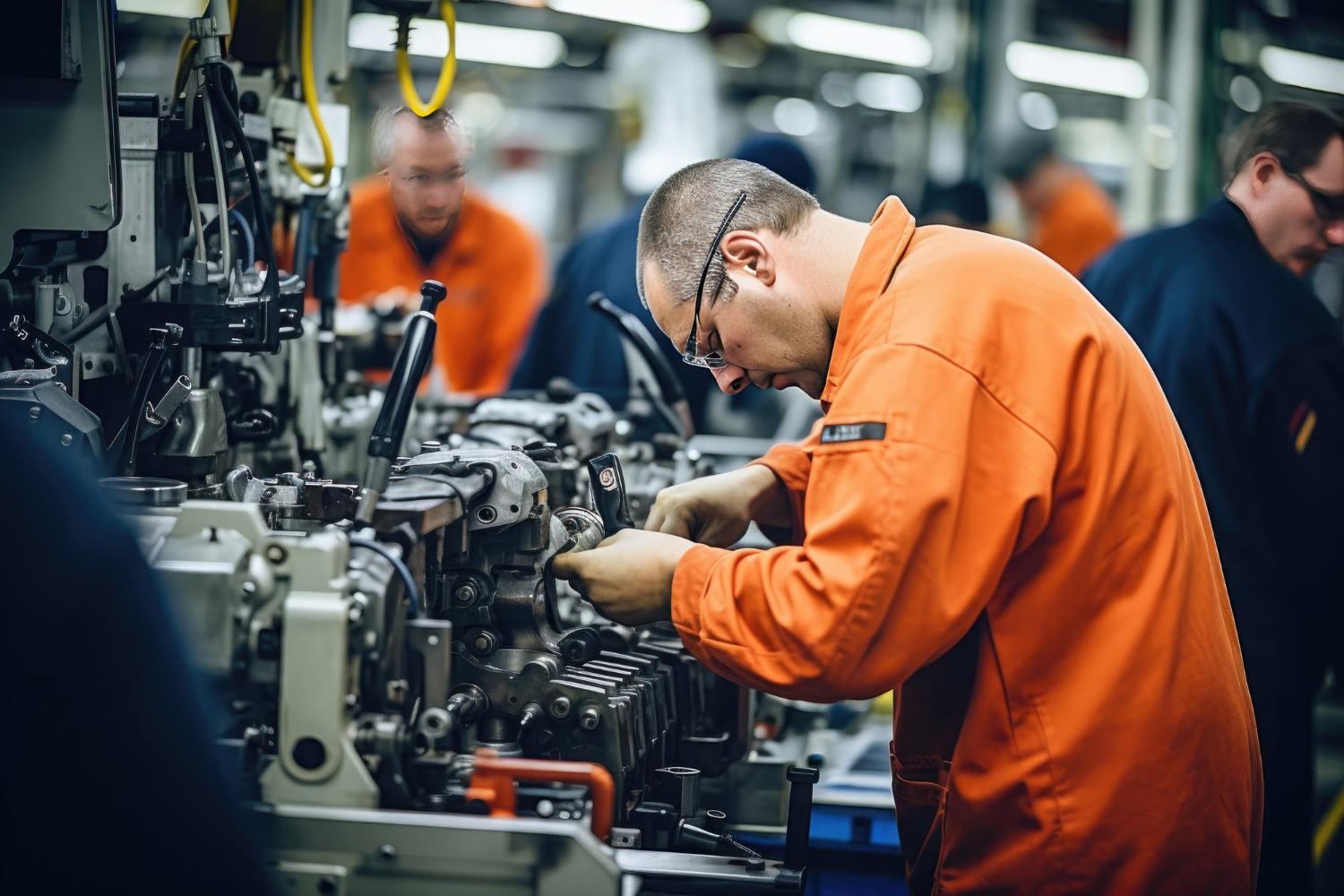 In recent decades, due to its location near the Hungarian border and the development of industrial parks, Oradea has become a central hub for the production of automotive components. The EBP I-IV parks, managed by ADLO, offer top-notch infrastructure and optimised logistics for companies in the automotive sector.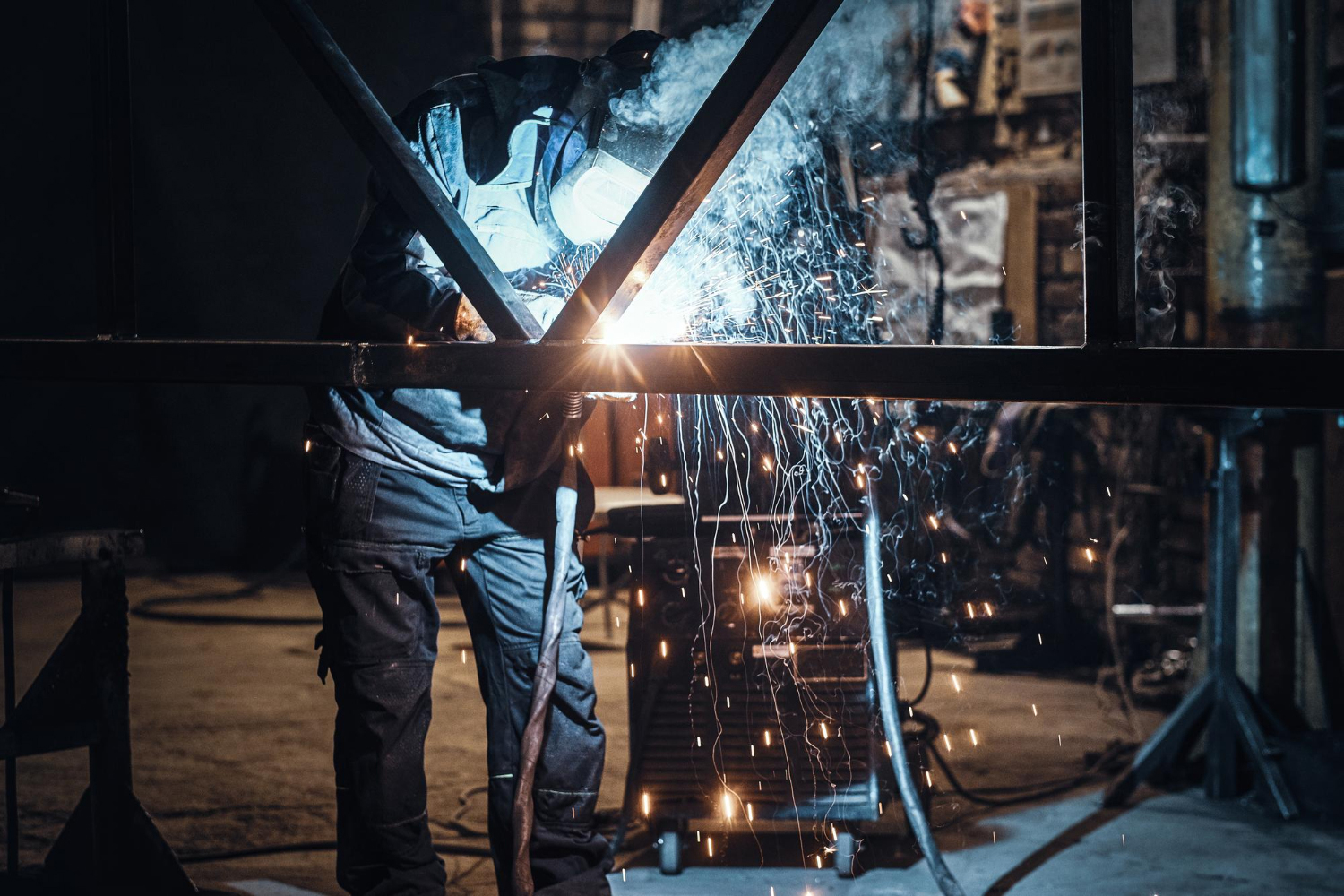 Metal manufacturing is one of the fundamental pillars of the City's industries. Metalworking has been a symbol of resilience and innovation for Oradea. With a history that spans decades, the metal garment industry in Oradea has consistently demonstrated adaptability, reliability and a deep commitment to excellence.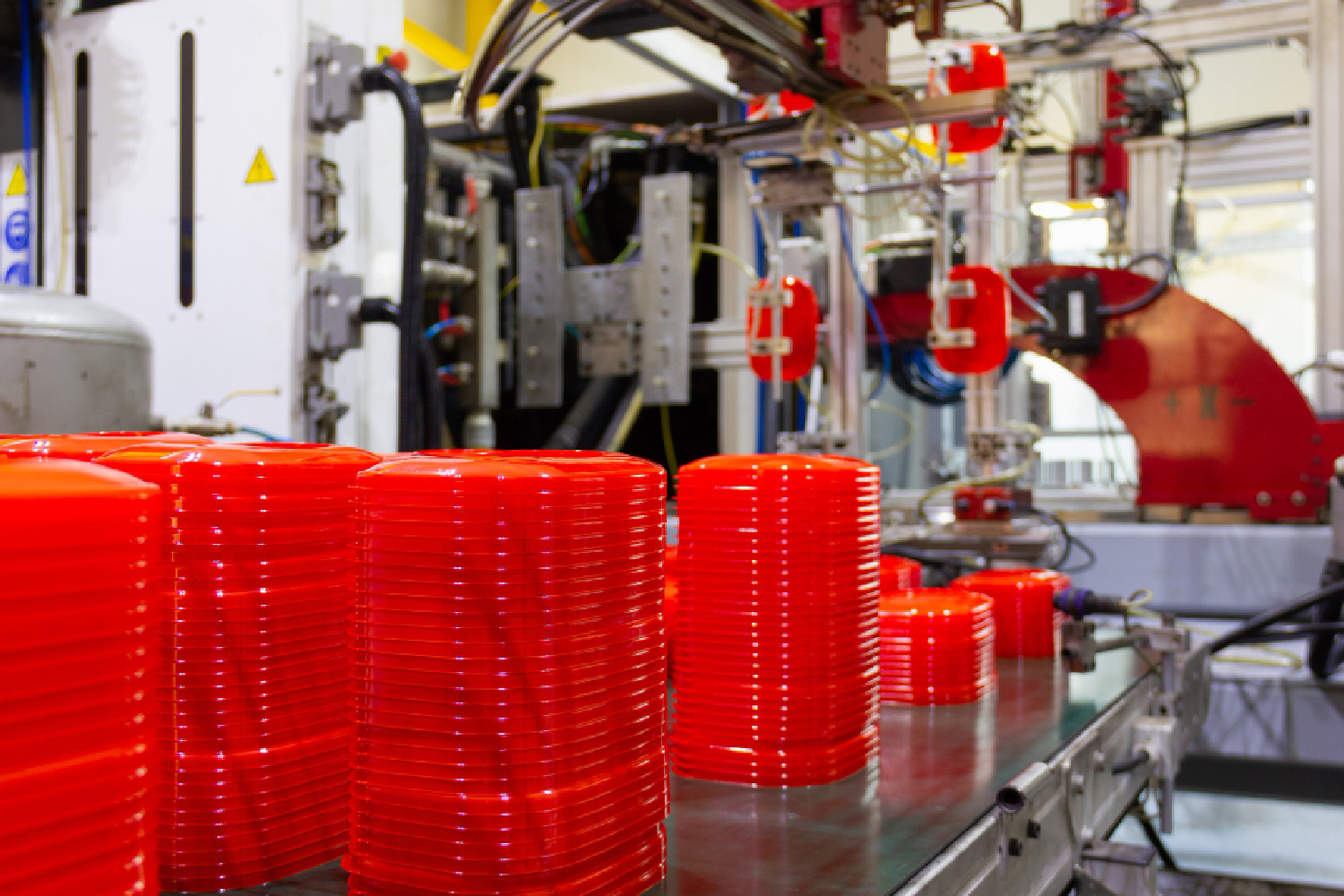 Plastic Injection Moulding
Based on a combination of industrial tradition and technological innovation, the city has been able to adapt quickly to the changes and contemporary requirements of the plastics industry. From essential components for the automotive industry, to innovative solutions for the construction sector and household items, Oradea has become a key supplier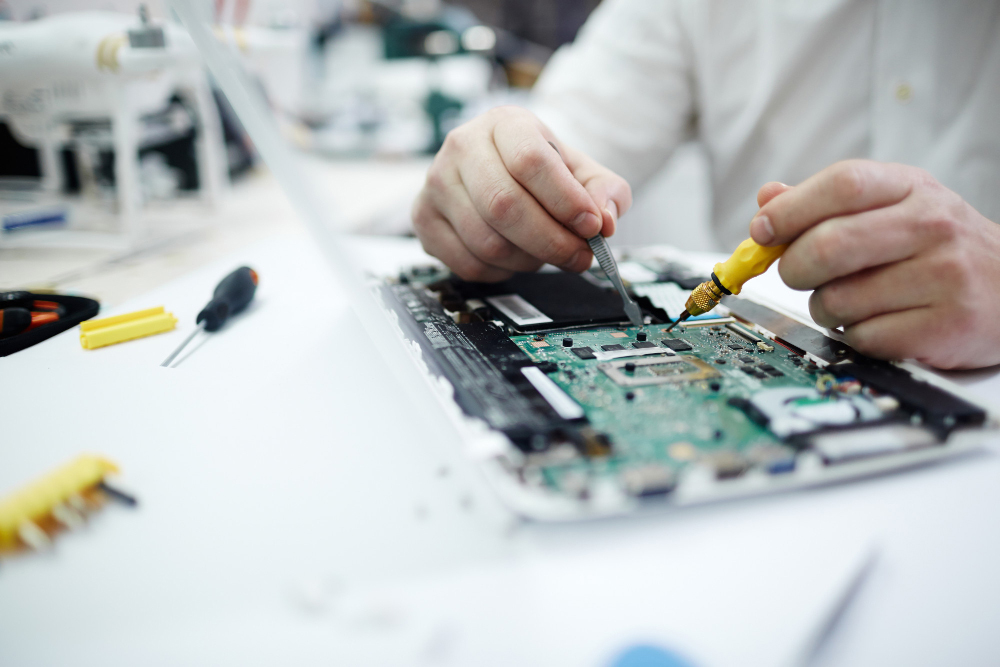 Multinational companies and local startups have identified Oradea as a good location for development, benefiting from modern infrastructure, skilled workforce and proximity to Western markets. From the production of electronic components to the assembly of complex devices and software development, Oradea covers a wide spectrum in the electronics sector.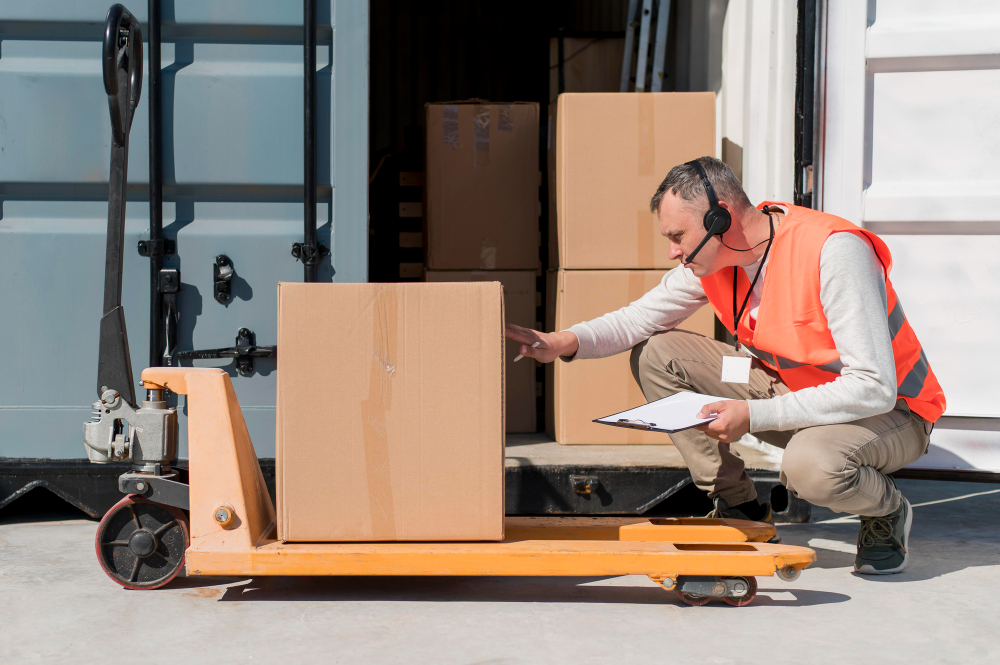 Oradea, crossed by the main transport arteries and strategically located on the border with Hungary, has become a vital centre for logistics and transport in Romania. The logistics parks and distribution centers in Oradea are equipped with modern technologies, optimizing the storage, handling and distribution of products.
Oradea, with its strategic geographical position and constant evolution in recent years, has become a point of attraction for several emerging industries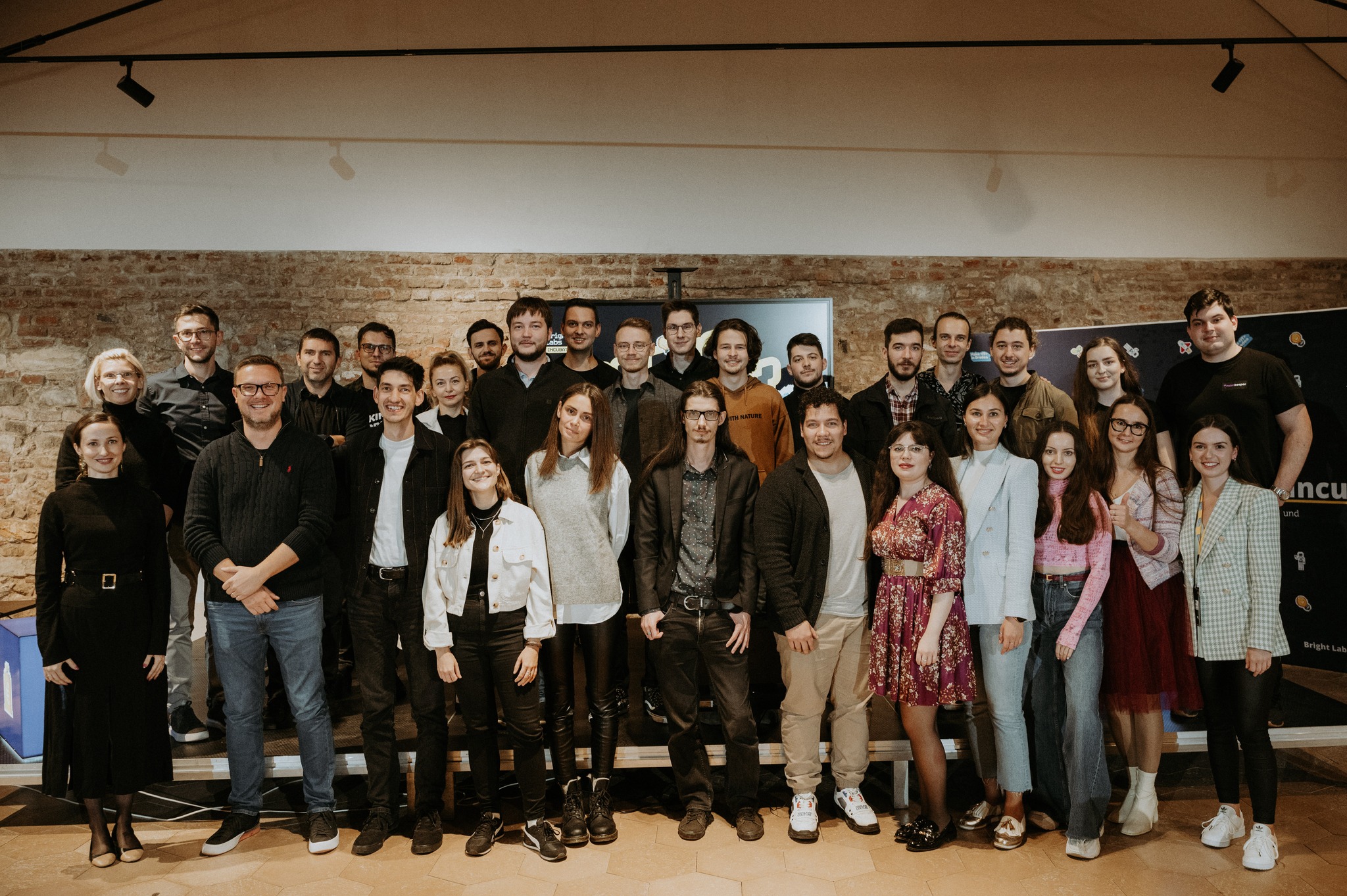 Like other large cities in Romania, Oradea has experienced significant expansion in the IT field. Innovative start-ups and nationally recognized software companies have chosen to open offices here, benefiting from the city's talented local workforce and modern infrastructure.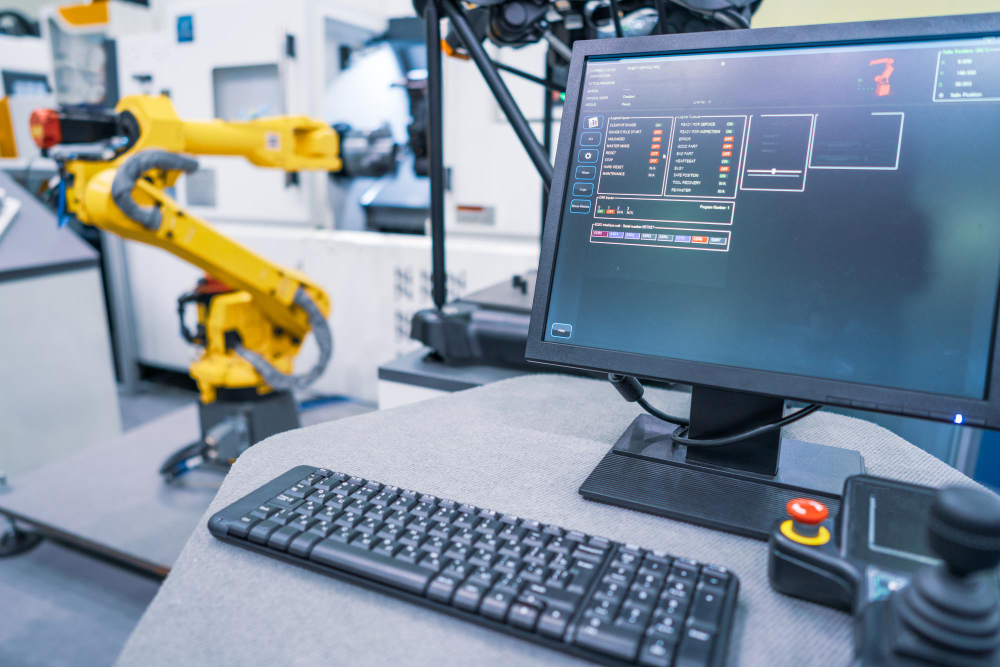 AI, Automation and Innovation
Oradea, known for its economic dynamism and advantageous geographical location, is aligning itself with this industrial revolution, attracting entrepreneurs and investors eager to benefit from the advantages offered by advanced technology. In an ever-evolving technological and digital world, manufacturing using artificial intelligence and automation has become an industry standard.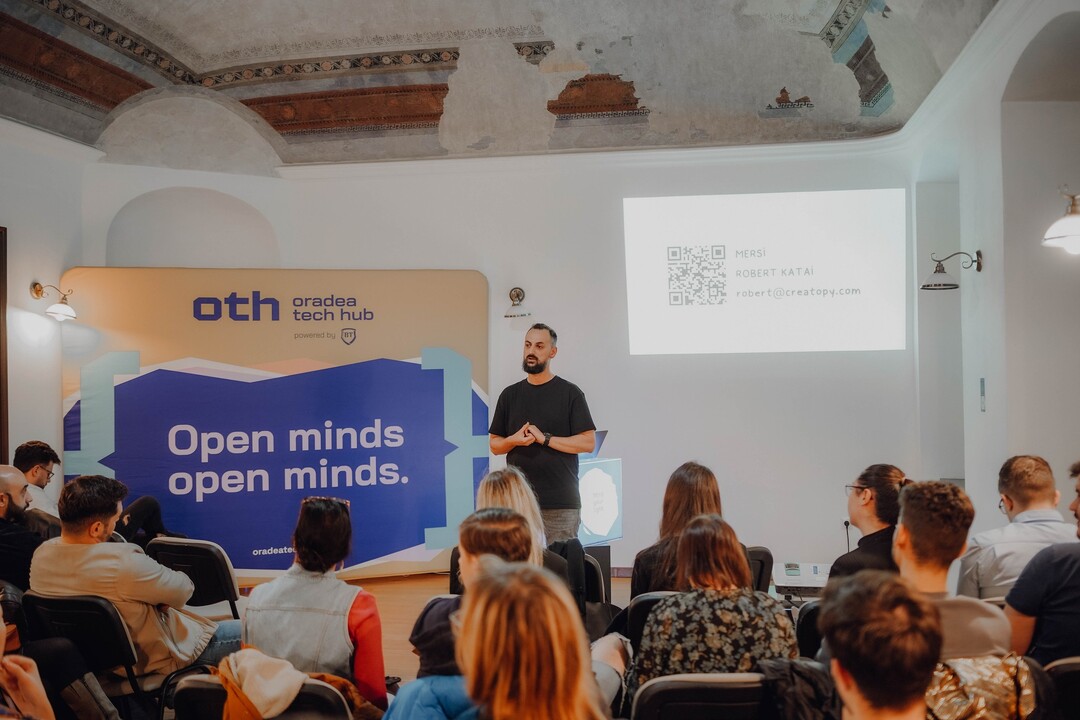 The city has started to implement "Smart City" projects, integrating IoT technology into urban infrastructure. This manifests itself in smart lighting, traffic management, efficient waste collection and air quality monitoring. To promote and discuss the latest trends in IoT, Oradea hosts conferences, workshops and hackathons, providing a platform for the exchange of ideas and knowledge.